Ford Owner Service Clinics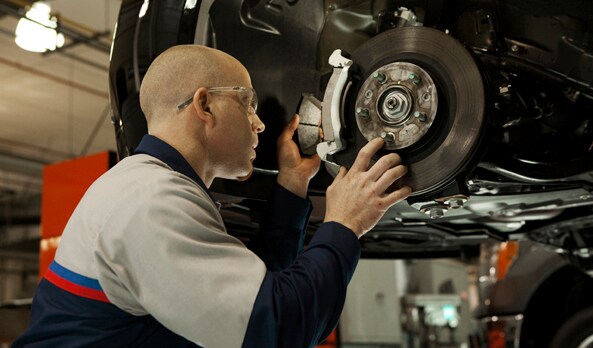 When you lease or purchase a Ford from Mitchell Selig, you're putting yourself behind the wheel of an exceptionally crafted machine that demonstrates safety, comfort and capability. Each Ford vehicle is thoroughly equipped with a long list of advances in technology and engineering, geared to making your driving experience unique to brand that helps you "Go Further".
As part of our ongoing commitment to complete customer satisfaction, comfort, and knowledge of their vehicle, Mitchell Selig Ford invites each of our customers to join us for a free seasonal Car Clinic. 
These clinics are designed to assist our customers with understanding and using all the vehicle features and technology, as well as observing vehicle system demonstrations to assist in that understanding.